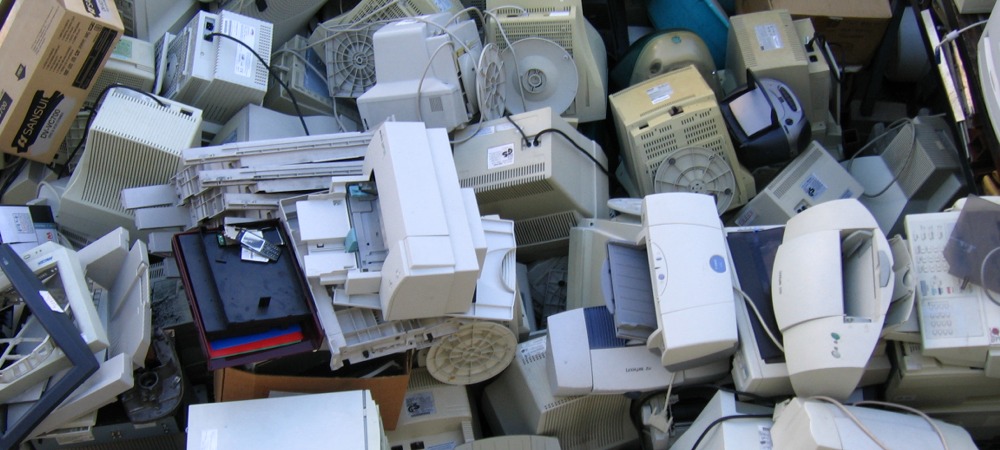 Concern for the environment has formed the foundation of Virgin Earth''s principles of sustainable business practice, re-use and recycling, and conservation of our scarce resources. These are the basis of all VE operations, defining how we do business and interact with others.
Virgin Earth specializes in recycling e-waste, and has integrated this venture with the Community initiative to provide cash-flow and equipment for projects and charities.
Virgin Earth offers an e-waste pick-up service for businesses in Somerset West, Stellenbosch, Gordons Bay, Strand, Cape Town CBD, Cape Town Northern & Southern Suburbs.
For organizations with a high e-waste turnover, Virgin Earth can place recycling bins on site with a regular servicing schedule.
We clear stockrooms, offices, your garage or your desk of old equipment on an as-needed basis - simply call or email to request a collection.
We are also available to remove old computer network cabling and infrastructure.
If you require a certificate of destruction, this can be provided once the e-waste has been processed.
What happens to your e-waste? Virgin Earth evaluates and tests each item, then sorts and processes it appropriate to component and material type. Any residual data is wiped from items that may store it (such as old hard drives) before processing to ensure your privacy is protected.
Contact us if you're clearing out your old electronics and would like us to collect them.